Beko WMB61222S 6kg Washer
Product Description
Features
This compact 41.5cm depth model would suit a small apartment dwelling, offering a 6kg capacity and the flexibility of 15 different programmes.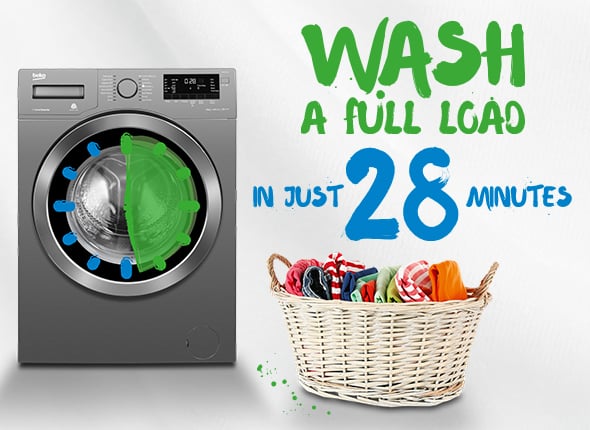 Daily Quick Programme
You don't need to wait hours for your washing machine to finish its cycle thanks to our Daily Quick programme. You'll be able to wash a full load of laundry in just 28 minutes - saving you time and money.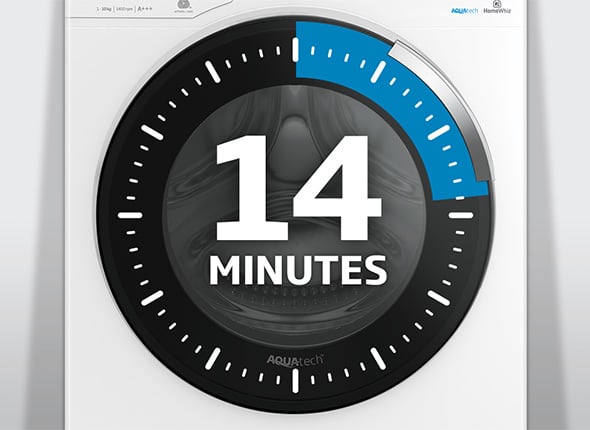 Fast Wash for Small Load - 2kg in 14 min
Perfect for when you're in a hurry, the Super Short programme can wash a 2kg load of laundry in just 14 minutes. 1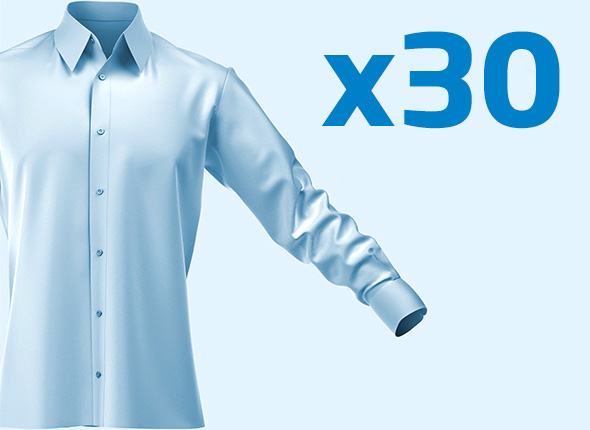 Small 6kg Load Capacity
Great for smaller families, this 6kg capacity washing machine can wash up to 30 shirts in one cycle, saving you time and money. 2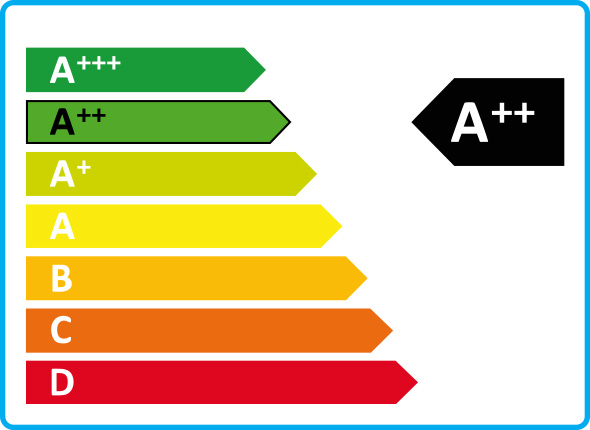 A++ Energy Rating
Save money on your energy bills with this washing machine's A++ energy rating - making it up to 20% more energy efficient than A rated models.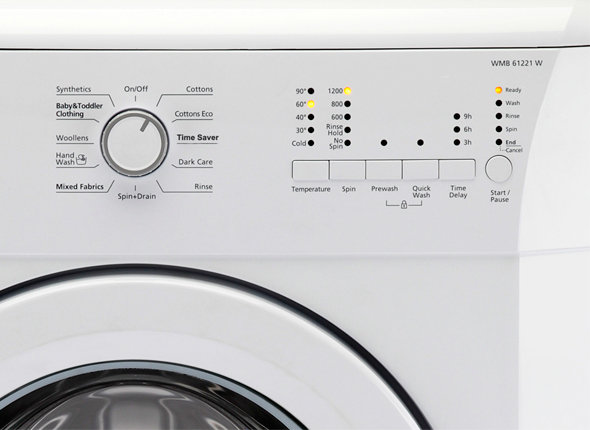 LED Indicator Lights
With a quick glance at your washing machine's LED indicator lights, you'll be able to check your laundry's progress from start to finish.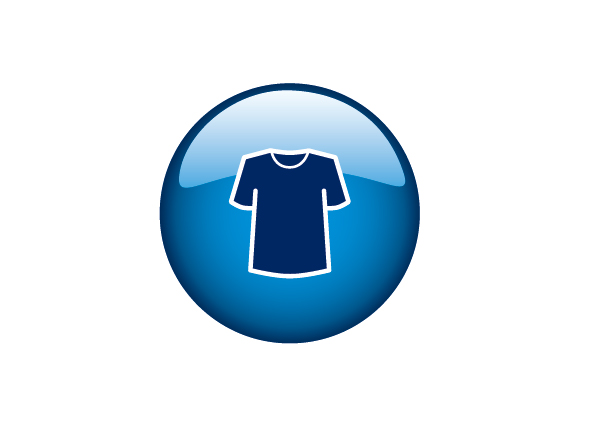 Dark Care Programme
You can keep the colour of your darks intact for longer, whilst also ensuring that no powdery detergent deposits are left on your garments after washing.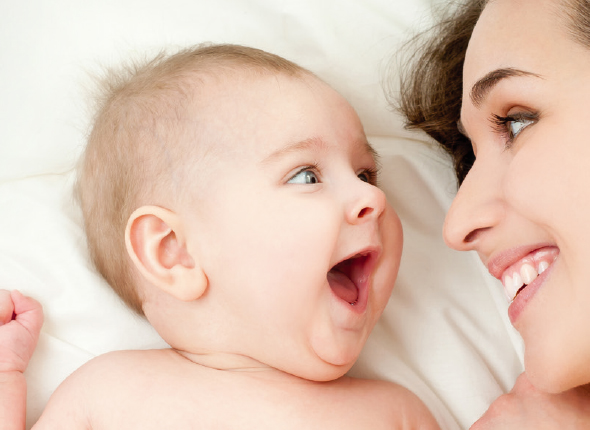 Baby & Toddler Programme
Perfect for washing baby or toddler clothes, this programme extends the washing time and uses extra rinsing steps to offer great results for children with sensitive skin too.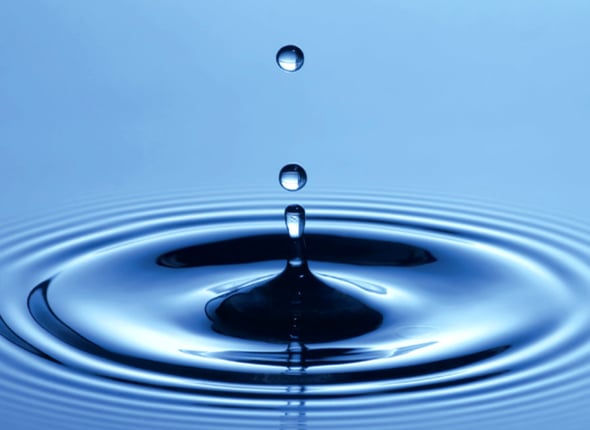 Automatic Water Level Reduction for Half or Small Loads
Helping you to save money on your utility bills, this washing machine automatically reduces water levels for half or smaller loads.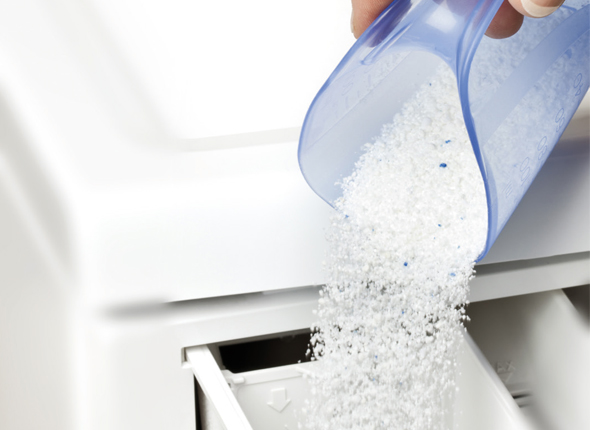 Aquafusion Technology
Helping you reduce the amount of detergent that gets wasted, our specially developed Aquafusion technology will save you money, and detergent, whilst also improving the washing performance.
Slim Depth
Offering a great space-saving solution, the slim 45cm depth of this washing machine makes it easy to install into tight places.
Reviews